Introduction



Shanghai Asia-Pacific Training Center for Economic and Information (SAPTC) was registered in November 2007 under Shanghai Municipal Bureau of Social Organizations as a Private Non-enterprise Organization, with approval from the Ministry of Foreign Affairs P. R. China. In July 2018, it was rated as a 3A level social organization by Shanghai Municipal Bureau of Social Organizations.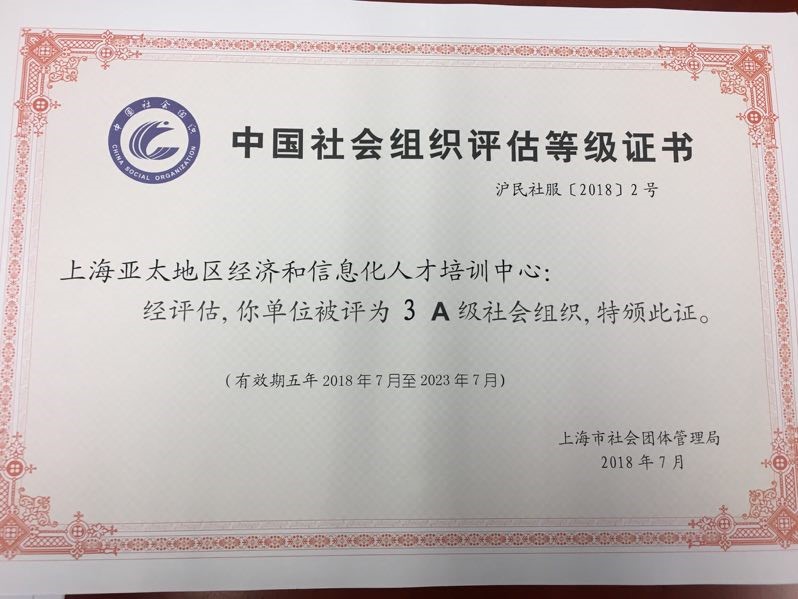 The overall goal of SAPTC is: facing the Asia Pacific region, to organize domestic and international seminars and forums on various topics including information society, low-carbon economy and sustainable development, to host domestic and international cross regional cooperation and exchanges, and to carry out monographic study and consultation on some social hot topics, to provide systematic learning and knowledge sharing opportunities for government officials and technical personnel of countries in the Asia Pacific region.
SAPTC is the implementation body of the United Nations Institute of Training and Research (UNITAR)'s CIFAL Shanghai International Training Center (CIFAL Shanghai) project. CIFAL Shanghai is a member of UNITAR's CIFAL Global Network and an Asia-pacific region-oriented international training institute based in Shanghai.

I. Brand Resources

CIFAL Shanghai International Training Center of UNITAR

Shanghai Global Science and Technology Innovation Center – Project Center of UNIDO

Shanghai International Intelligent Manufacturing Promotion Center- Project Center of UNIDO

Designated Training Institution of the Ministry of Commerce of P.R.C' s China aid training program

Joint Training Base for Integration of Industrialization and Informatization of Ministry of Industry and Information Technology of P.R.C

Shanghai Creative Industry Training Base for Creative Talents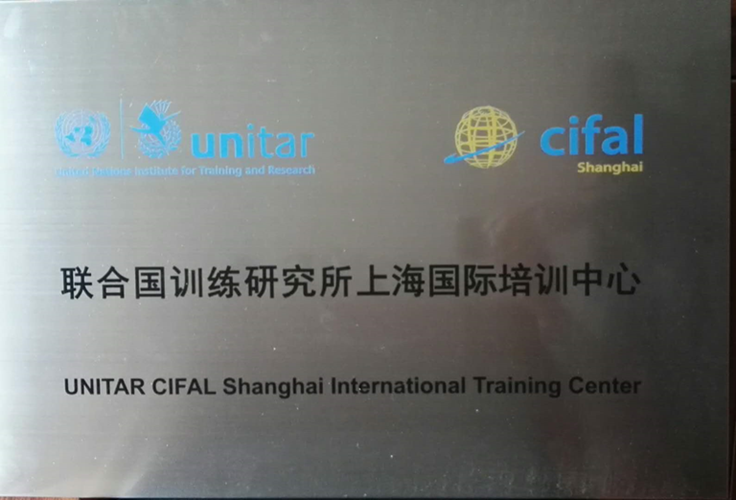 II. Council Members

Shanghai Internet Economy Consulting Center

Beijing Jing Hua Ding Science & Technology Development Center

Shanghai Tengxing Information Technology Co.,Ltd

Shanghai Feten Culture Promotion Company

Yasi Culture Communication (Shanghai) Co.,Ltd.

Younitar (Shanghai) Education Technology Limited

Beijing Panorama Education Holdings Ltd.

Information & Data Security Solutions Co., Ltd.