On July 8th toJuly 13th 2018,the director of UNIDO Shanghai Global Science and Innovation Center, Mr. Wang Genxiang visited Dubai World Free Zone Organization and Bahrain ITPO Office, accompanied by Mr. Xue Hanye, the UNIDO Global Innovation Network project assistant. 1.Visit to Dubai World Free Zone Organization On 9th July, accompanied by the Bahrain ITPO official, Genxiang W......      
> > Read More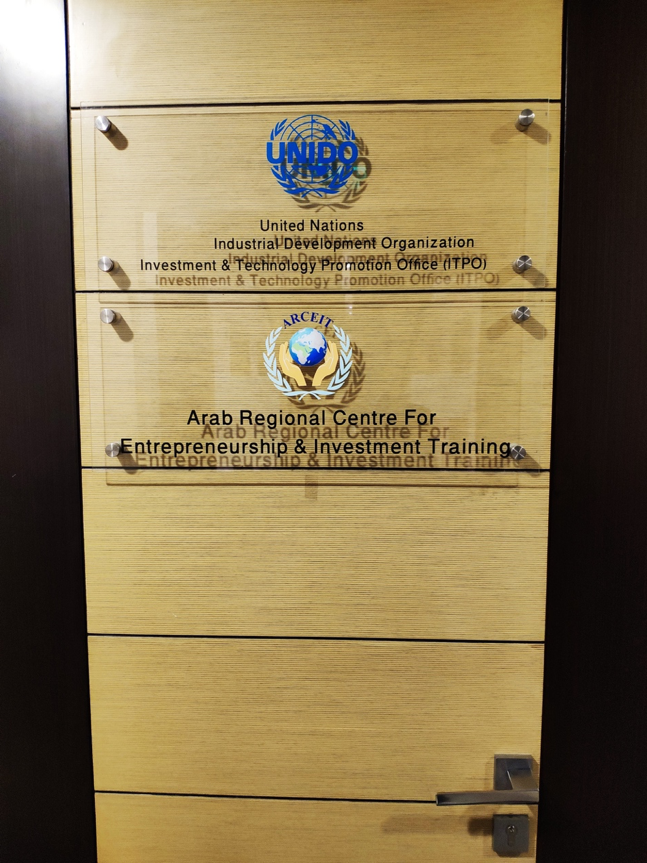 Director Afiffrom Bahrain ITPO Office introduces the achievement since its establishment–on consideration of personal development and through the entrepreneurship training courses, cooperation with universities, investment institution,government department and local corporation was carried out to help solving the employment problems. Later, director from Shanghai International Science Technical Innovation Center introduced the projects in the field of technical innovation, in order to construct a service platform of global technical innovation, technical transferring,expertise sharing, financial support, industrial development and technical service, and to assist building information linkage, technical connection, and investment cooperation between innovation centers from home and abroad.
After the seminar, both sides have reached the consensus of starting a global technical,capital and knowledge platform. With the help from Shanghai Global Science and Technical Innovation Center, Bahrain has great potential in the field of merging industries. The cooperation launched by Shanghai Global Technical Innovation Center and Bahrain ITPO Office will be benefit to the Technical development in the Middle East region. One of the goals of the training courses of technology, innovation and management carried out by Technical Innovation Center all over the world is to bring investment to Bahrain, and promote the economic development and technology revolution.
Representatives of the universities, government and entrepreneurs showed great interest in the Shanghai Global Science and Technology Innovation Center and the upcoming China-BahrainScience and Technology Innovation Center. They exchanged views on the operation mode, current achievements and future plans of the center. Subsequently, Dr.Haitham Alqahtani and Mr. Osama a. Al Khajah, invited Mr. Wang genxiang to visit their sites.
On 12th July morning, invited by Dr. Haitham Alqahtani Mr. Wang Genxiang visited Bahrain Polytechnics and discussed the issue of jointly building a science and technology innovation center. Bahrain Polytechnics was set up on 2008 by Bahrain government and mainly focus on diploma and undergraduate degree education. Recently, in order to recat the 'Bahrain 2030 development plan',Bahrain Polytechnics specific in scientific and technological innovation education and strive to provide more and better talents for development of Bahrain.
The two sides exchanged views on the joint establishment of the China-Bahrain Polytechnics Innovation Center. Dr. Haitham also invited director Mr. Wang Genxiang to attend the Bahrain Industrial Development and Innovation Conference in February next year.